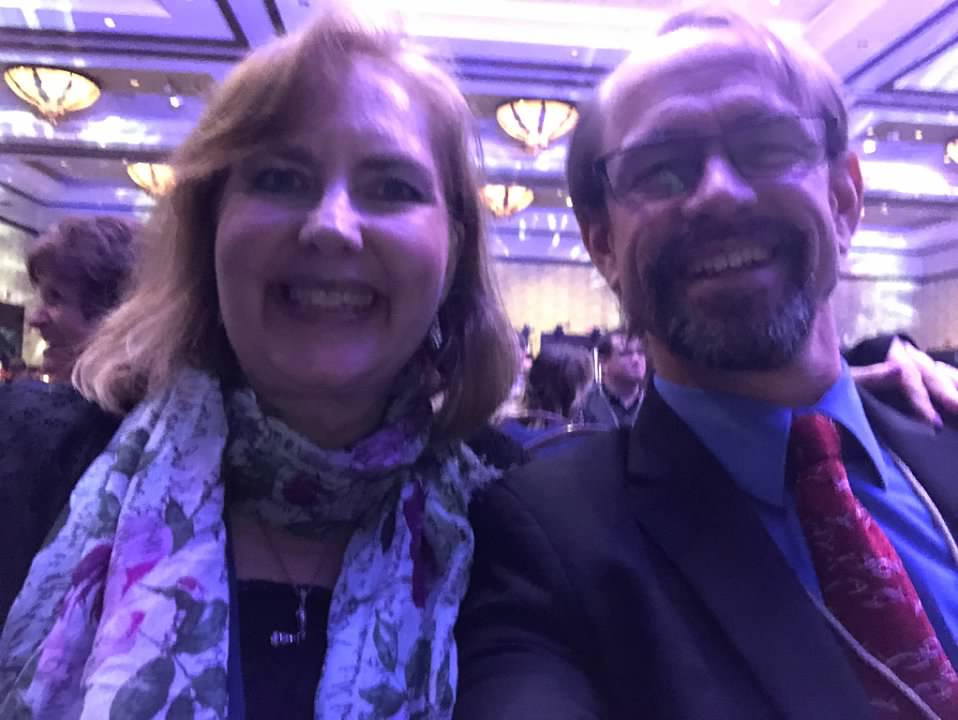 Tonight's Hallelujah Service celebrated the reign of Light on a night the world celebrates the temporal reign of darkness.
We didn't want to record the Zoom service because of the annoying announcement that it's being recorded, so our lead pastors, including
Pastor Linda Warren
, who put the service together, decided
Pastor Joyce
and
Drama Evangelist Rich Swingle
should record all the passages that were read beautifully by different members of our congregation during the actual service.
Enjoy our celebration of the Great High King!