Pastor Jim Warren preaches on
2 Peter 1:19
,
2 Peter 3:17
, and
Matthew 17:1-13
.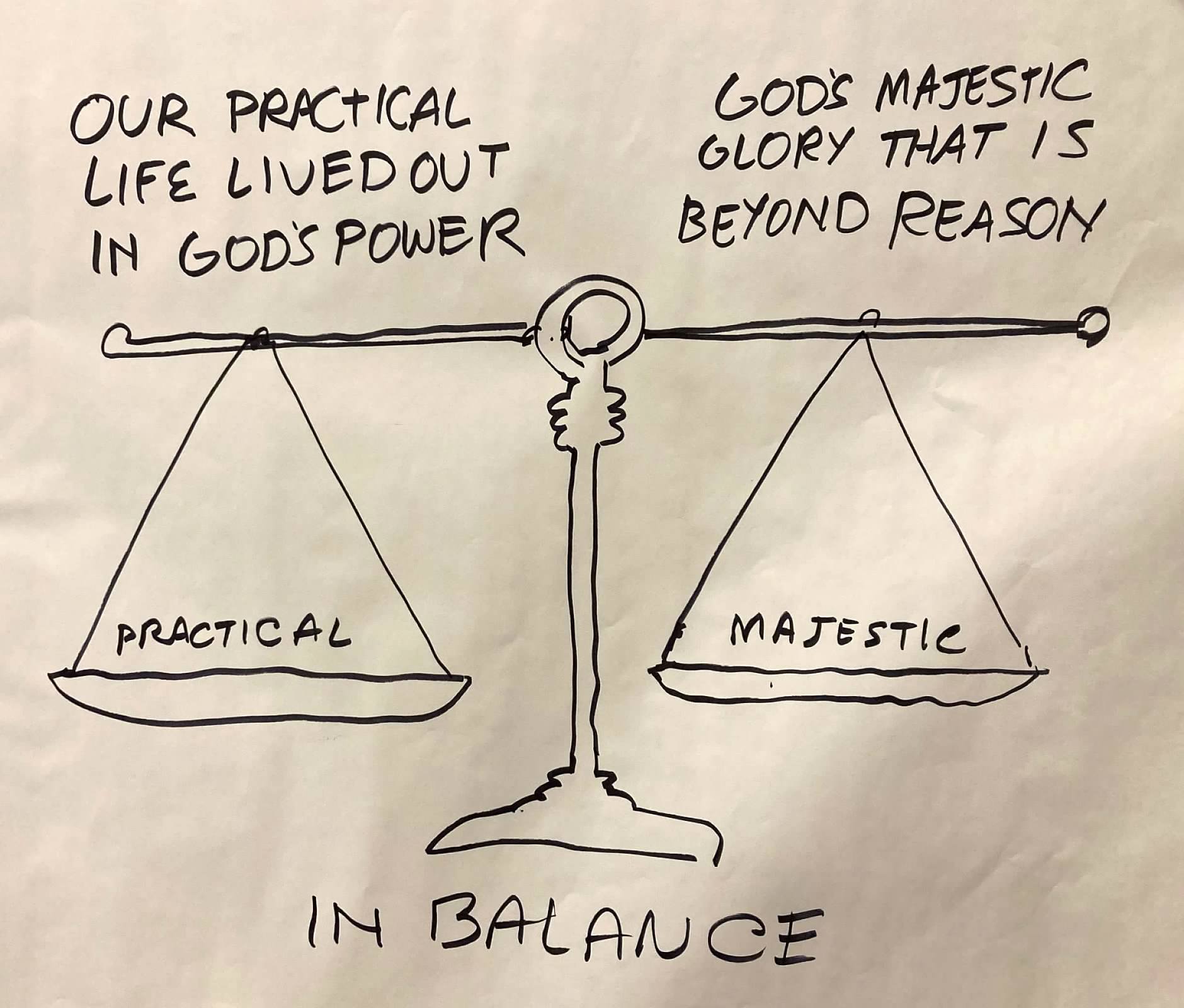 He references his drawing to the left.
This service is available for download free on
iTunes
, where you can also subscribe to our podcast. Search for "Westchester Chapel" on the iTunes Store.
If you want to know more about starting a relationship with Jesus Christ visit
www.WestchesterChapel.org/Salvation
.